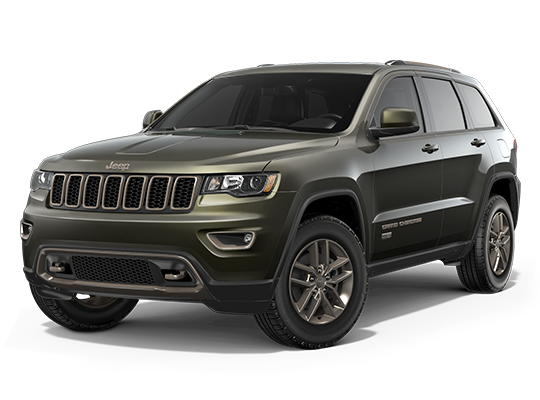 Chrysler
Recalls
32,267
Jeep
Grand
Cherokees
Chrysler is recalling an estimated 32,267 2016 Jeep Grand Cherokees to fix a potentially incorrectly crimped wire harness terminal that could lock the vehicle in park or neutral after the vehicle is stopped. The incorrect crimp could allow the terminal to lose its electrical connection. If the condition occurs, the vehicle's shifter may become locked in park or neutral.
There have been no reports of accidents or injuries related to the condition.
The recall also covers about 2,095 Grand Cherokees in Canada, 538 in Mexico and 2,472 outside of North America. Consumers will be advised when to bring in their vehicles for service. Until they are fixed, Chrysler said it is advising customers to continue to use the park and neutral gears as usual, but to apply the SUV's parking brake when exiting their vehicle as a precaution.