Uber
and
Lyft
sign
big
deal
with
Hertz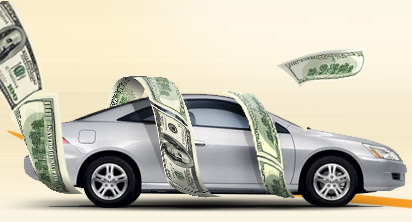 Hertz to supply Uber and Lyft drivers with vehicles.
 This week, Hertz announced that instead of selling off vehicles that have reached their end of life in the rental fleet, they will supply them to Uber and Lyft drivers at discounted rates. 
"Largely, Uber is a technology company, so if you think about who can provide fleet management services I think the list is rather short" and includes Hertz as well as Avis Budget Group Inc. and Enterprise Holdings Inc., said Northcoast Research analyst John Healy. Hertz is "already on the fringes of this business" and it could be a big market for the company, he said.
Mid-sized vehicles for Uber and Lyft drivers will rent for $180 weekly, including all mileage and insurance costs, said Hertz spokesman Mill Masterson.  In Denver and Las Vegas, Lyft drivers get a compact vehicle for $165 weekly, according to a Lyft representative.
The vehicles Hertz will supply to Uber and Lyft are well-maintained and in good condition, CEO John Tague said. Hertz rotates about 200,000 cars out of its fleet each year in the U.S., Masterson said.
"We're thrilled to be partnering with Hertz to offer a new rental option," Uber said in an e-mailed statement, citing discounts from automakers and flexible vehicle financing as other ways the company assists its drivers. "These options expand drivers' choices and have helped drivers save over $20 million in car purchases across the globe."