IAA
Names
CarInspector.US
Exclusive
Nationwide
Vendor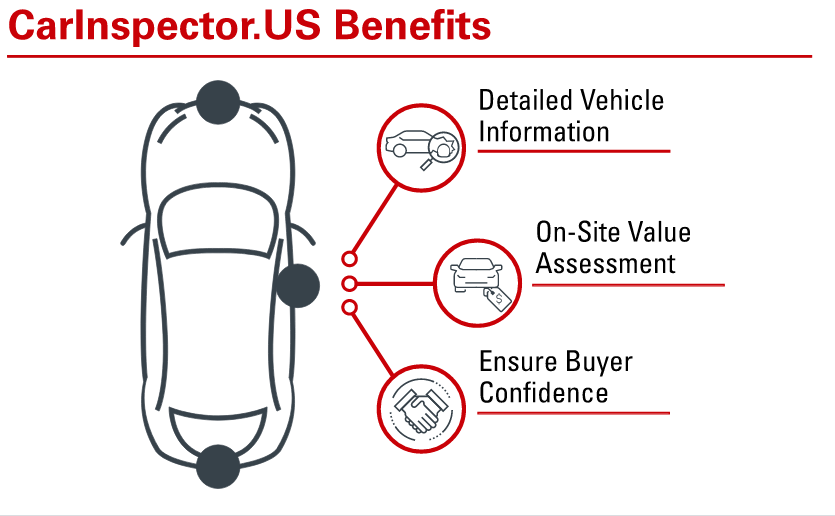 IAA Names CarInspector.US Exclusive Nationwide Vendor
Quoted from IAA newsletter #46 "We are proud to announce CarInspector.US as IAA's exclusive vendor for Buyer inspections nationwide. This expands our partnership with one of North America's most respected third-party vehicle inspection services. 
Effective immediately, only inspectors representing CarInspector.US will have access to inspect vehicles at IAA branches nationwide. Learn how to request a CarInspector.US vehicle inspection in a few simple steps through IAA's help center. "
---
We are very proud to partner with Insurance Auto Auctions(IAA) to become their exclusive nationwide vehicle inspection vendor.  This partnership makes it easier and faster to perform inspections at all IAA facilities allowing us to provide our customers with the best professional, high quality vehicle inspection reports. 
In the past, IAA has limited inspectors to only taking photos of the vehicles.  With this new partnership, we have been granted the privilege of using inspection tools and code scanners during our inspections.