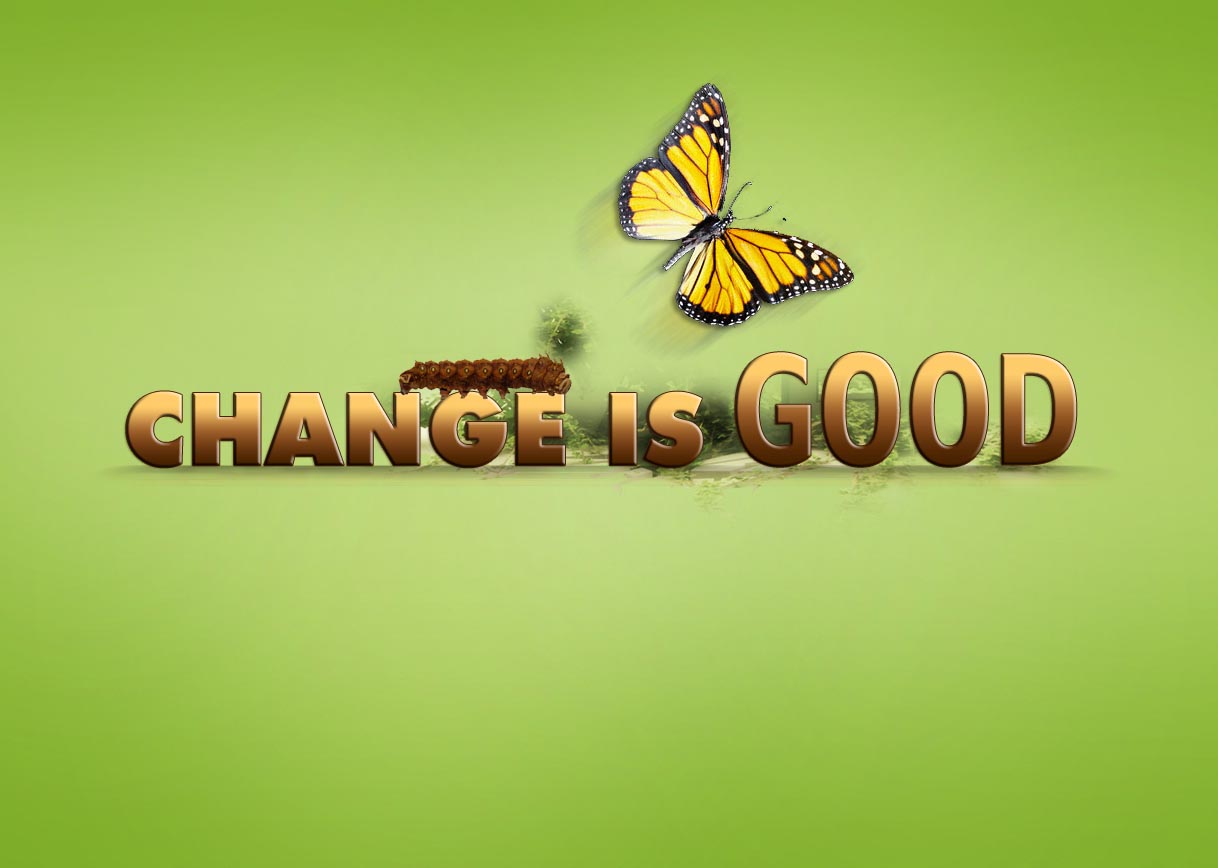 CarInspector.US
--
New
website
and
services
As you can see, we have been making some changes to our website.  What you may not know are the changes we are making to our services offered.
Changes
already implemented:
Website
redesigned: 
This week we launched our new site.  Our new site is easier to navigate and use.  While you could order your inspections online using our old site, it was tedious and difficult requiring the user to click the mouse a minimum of 8 times before completing the order.  Our new site reduces the user input to 2 clicks.  
Inspections at Copart auction facilities are now super easy to order using the Copart lot number.   Using the lot number, our site will automatically populate the form with the vehicle information and inspection location.  
Free VIN decoder.  Our new site implements the offering of an absolutely FREE VIN (vehicle identification number) decoder.  It is available to use as often as you wish absolutely free of charge.
Moving a vehicle across the country, or even internationally?  Now our site will give you an INSTANT no obligation freight quote to move the vehicle!  The quote is absolutely free and we will never send you spam emails or harass you with annoying phone calls.  
Vehicle History reports for $6.99!  Need I say more?
Changes
coming
soon:
Online warranty quotes!  You will be able to get instant no obligation quotes for extended warranties.  Can you really afford an expensive drive train repair?  Odds are, if you have to ask yourself that question the answer is most likely, "no".  Our warranties will put any uneasy feelings of impending doom to rest.  Well, not all of them, but at least the ones associated with your car breaking down.
Auto Parts!  Yes, that's right.  CarInspector.US will soon be offering the best prices you can find on quality replacement parts for cars, trucks, and SUV's.  We will have a full line of collision replacement parts and a lot of mechanical parts as well.  Watch our site for this exciting addition!
 Of course, none of the changes mentioned here today would have been possible without the support of our customers, suppliers, and inspectors.  I want to take this opportunity to offer my sincerest thanks to each and every one of you.  THANK YOU!
Jim A. Stone, Jr.  CEO
CarInspector.US, Inc.