Auction
Pre-purchase
Inspections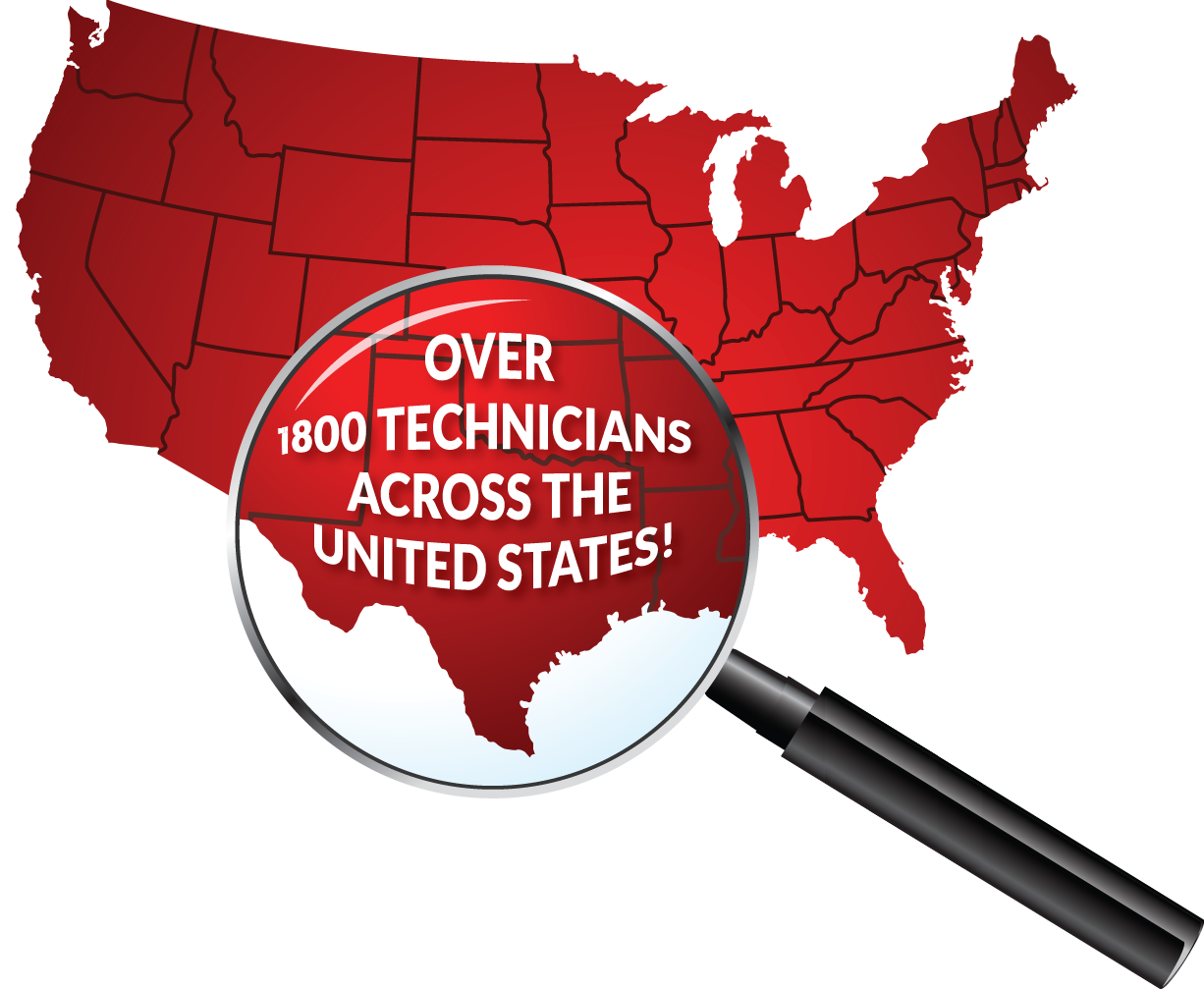 Serving every Copart, IAAI, and Manheim location throughout the Unites States
Copart: United States and Canada
IAAI: United States 
Manheim: United States
Others:  United States and Canada
Let's face it.  Auctions are a great resource, but many times, the cars they sell can be more trouble than they are worth.   Our inspectors go to the vehicle and perform a thorough inspection giving you a full report of its condition.  As a general rule, auctions do not allow our inspector to test drive the vehicles, but we can check all of the fluids and give you a professional evaluation.  If you want peace of mind when purchasing vehicles from an auction, you must have the vehicles inspected. Ordering an inspection is easy, but you must keep in mind the following things:
We must have 2 full business days (not including the day of the auction) to complete the inspection.
If the battery of the vehicle is dead, it is up to the auction to jump start the vehicle.  Our inspectors are not allowed to jump start the vehicles themselves.
Auctions do NOT allow our inspectors to carry tools with them to check the vehicles out, this includes scanners, so if the check engine light is on, we will not be able to report which codes are present.
Auctions will not allow a test drive of the vehicle.  When the engine will start, our inspectors will engage the transmission only.  
To
request
an
inspection,
click
the
auction's
logo
to
the
left.