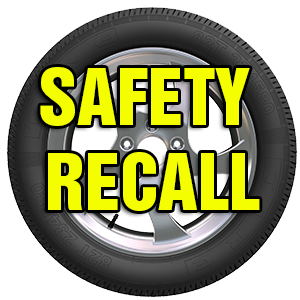 There's a war is in progress between the government and car dealers.
Read more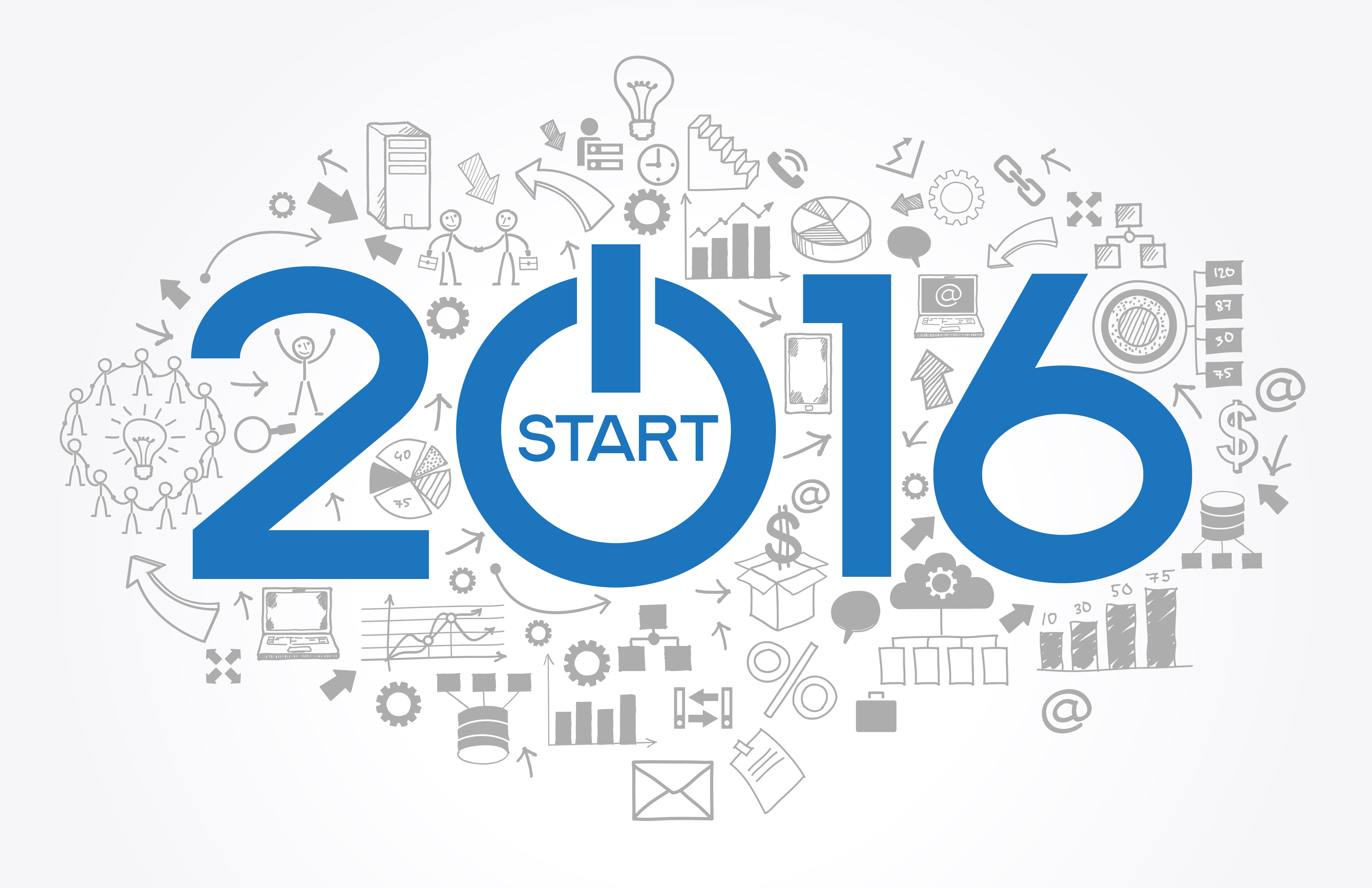 As you can see, we have been making some changes to our website.  What you may not know are the changes we are making to our services offered.
Read more


Fill out the form below to send your information to the brokers listed above.  Someone will contact you shortly.
Please keep in mind that it takes some time to register with the brokers.  If the auction you are interested in ends today or tomorrow, you may not have time to complete the registration process with the broker.